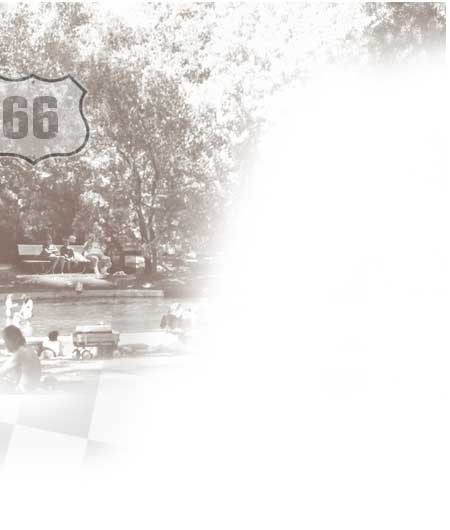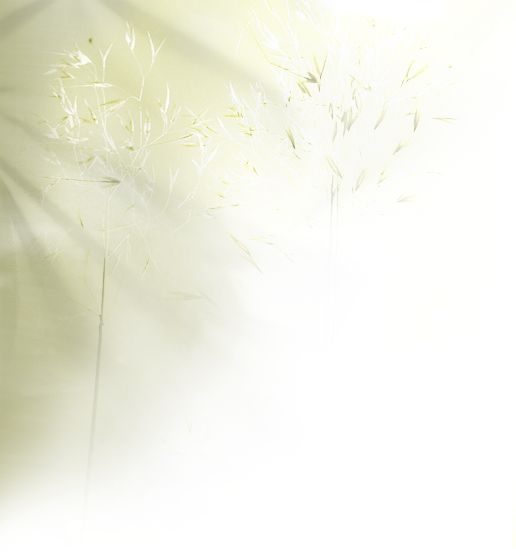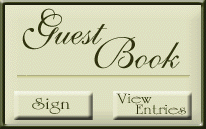 Our commitment to our customers has always been to offer the highest quality product possible with the best customer service.  Even with our increse in size, we have not comprimised our promise.  

However, in our view quality starts in the orchards.  Although Beard's Quality Nut Company is itself a large grower, we rely on other growers for a majority of the walnuts and almonds we process.  Most of these growers have been with us for many years - we seldom add new growers, or lose established ones.  This is part of our commitment to quality: we work hard to find and keep growers, who, like us, are committed to growing and delivering high quality walnuts and almonds. 

We believe we offer the right blend to our customers: we are big enough to assure our customers a consistent supply of high quality walnuts and almonds, and yet small enough to respond personally and quickly to our customers' needs.  With a great sales staff, and friendly employees that are eager to help, coupled with our high quality promise, we are sure you will be glad you chose us as your quality nut supplier!

Since its establishment in 1967, Beard's Quality Nut Company has become one of California's leading suppliers of both inshell and shelled walnuts and almonds in the world. From our small beginnings as a single processing plant selling to a few customers, the company's market now reaches all corners of the globe.  In fact, nearly half of our production of walnuts, and nearly three quarters of almonds, are shipped to overseas markets.

In order to ensure high quality products, Beard's Quality Nut Company's most recent expansions have been to acquire the latest technology including new electronic sorting and scanning equipment to assure our customers high quality shelled walnuts and almonds.