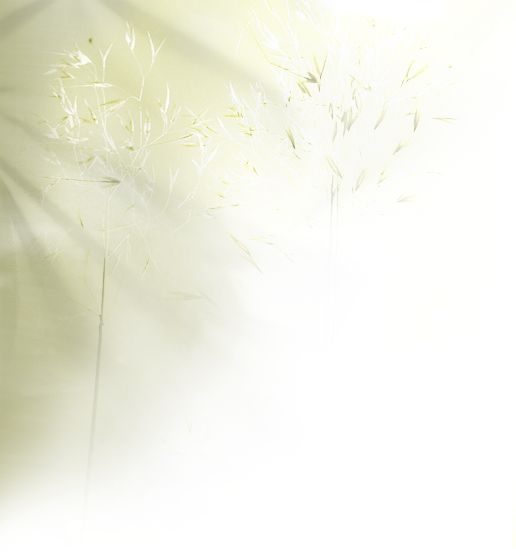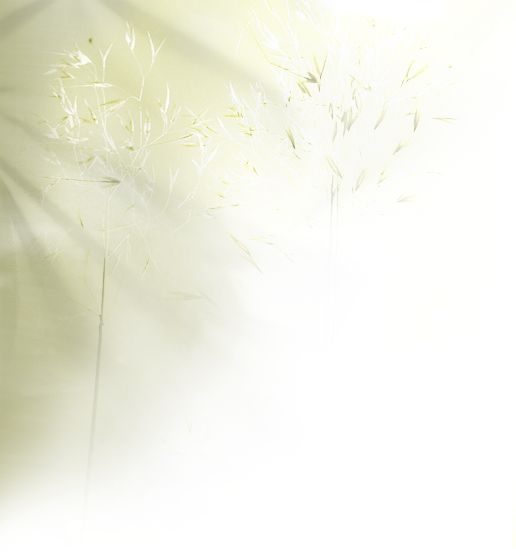 Nutrition Facts

History

Varieties

Grades

Walnuts - We offer the following shelled walnuts:

For Product Infomation Including:

Almonds - We offer the following shelled Almonds:

Beard's Quality Nut Company holds its promise of supplying the highest quality of California Walnuts and Almonds possible, as it has since 1967.  To uphold this promise, we have installed the latest technology, including new electronic sorting and scanning equipment to assure our customers the standard of walnuts and almonds they expect from us. 

Our company has a full range of sizes, varieties, standards and packages to meet all of your baking, snack, and ingredient needs.  See below for more information.  Please contact us if you have any questions regarding our products or our pricing.

Package Sizes:

The above shelled walnuts are packaged in Quality Nut Brand boxes.  The halves are offered in a 22 lb box, the halves and pieces come in a 25 lb box, and the smaller sizes come in a 30 lb box.  


We also offer walnut halves and pieces (and almond) 1 lb ziplock bags that come in Quality Brand grocery cartons, each containing 24 ziplocks.

Currently, we offer our inshell walnuts in Quality Nut Branded 50lb sacks, 25 Kg sacks, or 10 Kg cartons.
We offer a full range of sizes, varieties, standards, and processed almonds.  Our whole, natural almonds are packed in 50 lb Quality Brand cases and cardboard bins.  Our processed almonds come in 25 lb boxes.  The four main variety groups, all of which we supply, can be seen below and are further explained in the 
About Almonds
 page.

We also offer: 
-Inshell Walnuts of all 


sizes (Jumbo/Large/

Medium/Baby) and all 

popular varieties including:


-Chandler


-Eureka


-Hartley


-Vina
NonPereil Sizes 

18/20-36/40

California Sizes 

18/20-36/40

Mission Sizes 

20/22-40/50