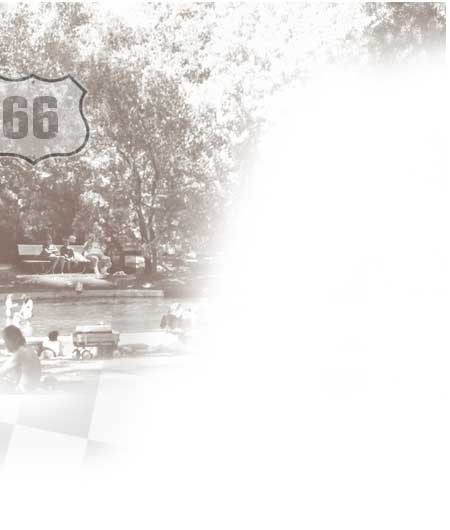 Beard's Quality Nut Company was established by Rodney and Virginia Beard in 1967.  Now at 3 generations strong, we have become one of California's leading suppliers of both inshell and shelled walnuts and almonds. From its small beginnings as a single processing plant located in Empire, California, Quality Nut Company has grown to multiple facilities located in the heart of the Central Valley. We offer a full spectrum of shelled, inshell, and processed walnuts and almonds for all baking, snack, and ingredient needs.

Today, our family celebrates over 100 years of tree nut farming, and over 50 years of processing!

Beard's Quality Nut Company, LLC

Modesto, California


Phone  (209) 526-3550

Fax  (209) 526-8110
Trade@QualityNut.com

Copyright © 

Quality Nut Company 2004

All rights reserved worldwide.